Opioid Specific Treatment
Fellowship House has implemented an Outpatient program that is specific for opioid dependent individuals. Through this program, Fellowship House is able to establish individuals with physicians that can provide Medication Assisted Treatment. Medication Assisted Treatment is the use of medication, combined with group/ individual counseling, case management and treatment planning to ensure a holistic approach to recovery. While engaged in MAT services, team will have ongoing shared decision making in which team and client will be able to openly discuss progress and what is best for continued recovery.​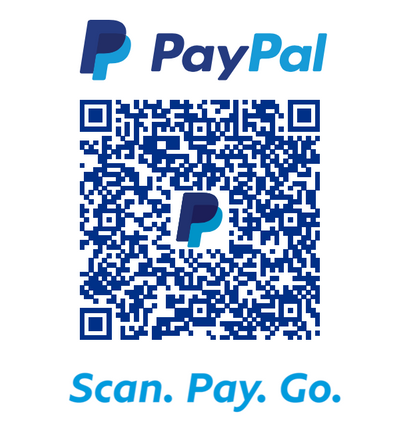 Scan QR code to pay your MAT Fees!